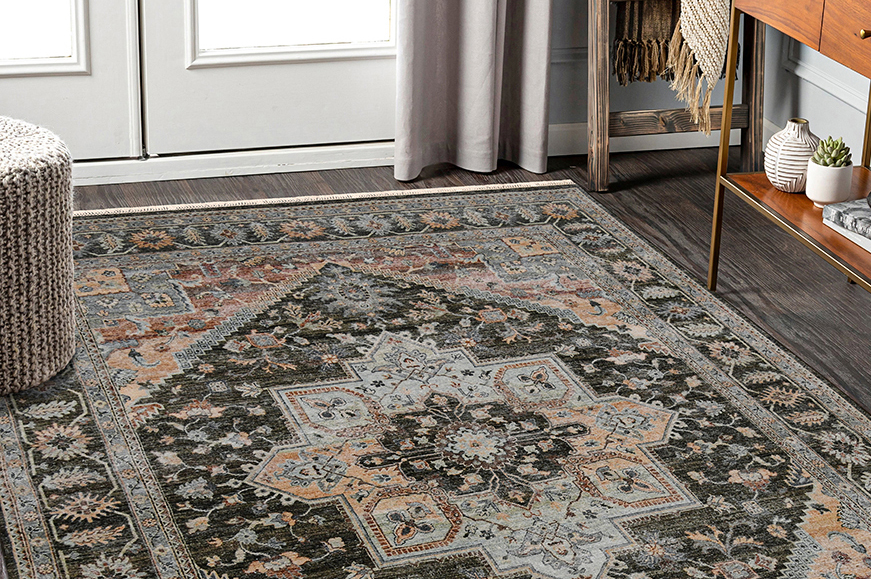 Decor Your Rental Apartment with Our Designer Hand Knotted Rug
Whether you're looking for a traditional rug or one that will add to your more modern aesthetic at rental there is no shortage of options when it comes to choosing the ideal design. Hand knotted rugs vary in apartment; hand knotted rugs have it all. These rugs come in all imaginable shapes and sizes, so their thickness but generally offer a soft, luxurious touch. These rugs are available in a variety of color combinations and patterns to suit every taste.
Hand knotted rugs are true masterpieces that deserve a place in every home for their beautiful beauty, exceptional durability and craftsmanship. Nowadays, these rugs are knotted by artisans from all over the world from different materials such as silk or cotton. They are available in any hue imaginable, which is the best part.
Here we discuss some tips on how to décor by making your space shine with our designer hand knotted rug:
● Unique Beauty With Hand-Knotted Rugs
As the name suggests, hand knotted rugs are handmade by professional craftsmen using the highest quality materials. Handmade carpets are typically composed of wool, silk, cotton, viscose, or a combination of these materials. Wool is a natural substance that has several benefits. It is durable and stain resistant. Wool is very soft and brings comfort and style to your home.
● Appealing And Attractive
Rugs are among the largest items in a room, they can set the tone in terms of color schemes. However, the tone you use is dictated by your personal choices. A vibrant rug with the right contrast can really bring a room together. A neutral rug, on the other hand, can add understated elegance and texture to your space while providing an overall look of visual harmony. Choose a rug that represents your favourite colors and remember how different shades can change the atmosphere of your space.
● Always Focus on Quality
The number of knots, the quality of the material or yarn, and the type of dye used in the manufacturing process all affect the quality of the rug. Knot density is a key indicator of carpet quality. The knot density of a rug refers to the number of knots per square inch, which can range from 40 to 2,000 knots per square inch. Counting the knots in a hand-knotted rug can be difficult, but if you want to know more about the knot density of your rug, you can always get this information from your supplier.
● Confirm The Authenticity Of The Rug
Check the authenticity of the rug by its backing material. Simply turn a rug over and examine the pile on the back of the rug to see if it is a genuine hand knotted rug.