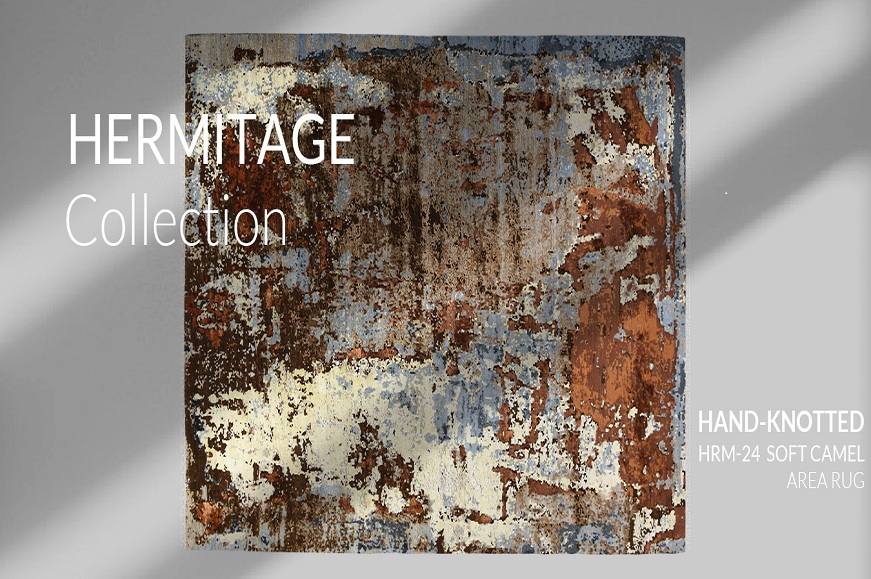 Decorate your living space with our latest collection of designer rugs
Creating your dream home is not an easy job. It requires time, patience, and careful planning to make everything come together perfectly. Designing a great living space is essential and the first step towards achieving that is choosing the right furniture, lighting, and other decorating accessories. Rugs are one of the best ways to bring warmth, style, and comfort into your home. They are affordable, come in various designs and sizes, and can add an interesting twist to any room or floor. Here is our designer collection of rugs to decorate your living space.
Designer collection
Our designer collection is the first thing we would like to show you. As the name suggests, these rugs are designed by some of our best designers and have been loved by our customers. In this collection, you will find luxury designs as They are all created with high-quality materials, come in many different colors and sizes, and would look perfect in a modern or traditional home.
Hermitage collection
This collection is inspired by the Hermitage Palaces in St Petersburg, Russia. If you're looking for something classic and timeless, the Hermitage rugs are the perfect fit. From soft woven wool in rich deep tones to luxurious silk in vibrant colors, the Hermitage rugs are perfect for adding a touch of luxury to any room in your home. This range features bold and graphic designs that are sure to stand out in any room.
What to look for when buying a rug for your living space?
Colour
Whether you are buying a designer rug or a classic one, the color is the most important thing to consider. It will not only determine the vibes and look of your room, but it will also be the focal point.
Design
The design of the rug is everything. It can either make or break your entire decor.
Material
The type of material used in the rug also matters and can determine how long it will last.
Pattern
Patterns can give depth, texture, and visual interest to a room.
Size
The size of the rug will determine the size of the room.
Budget
Last but not least, you have to have a budget in mind.
How to choose the right rug for your living space?
As we mentioned above, the color of a rug is the most important thing to consider. Choose a color that will be in harmony with the rest of your home. If you are aiming for a monochromatic look, choosing a designer rug in black or grey would be a good idea. If you want your rug to be the focal point of your room, choose a patterned rug. But if you want a subtle look, go for a plain design. Talking about the material of your rug is essential because it can determine how long it will last and how it will feel under your feet.
Conclusion
Designer rugs are a great way to inject color, pattern, and texture into any living space. Whether you are looking for a modern rug or a classic one, there is a design to suit every taste and budget. Rugs also have several benefits, such as improving air quality and increasing the warmth, comfort, and attractiveness of a room. They are a great investment, especially if you buy a designer rug. So make sure to choose wisely and you will see the difference in no time.