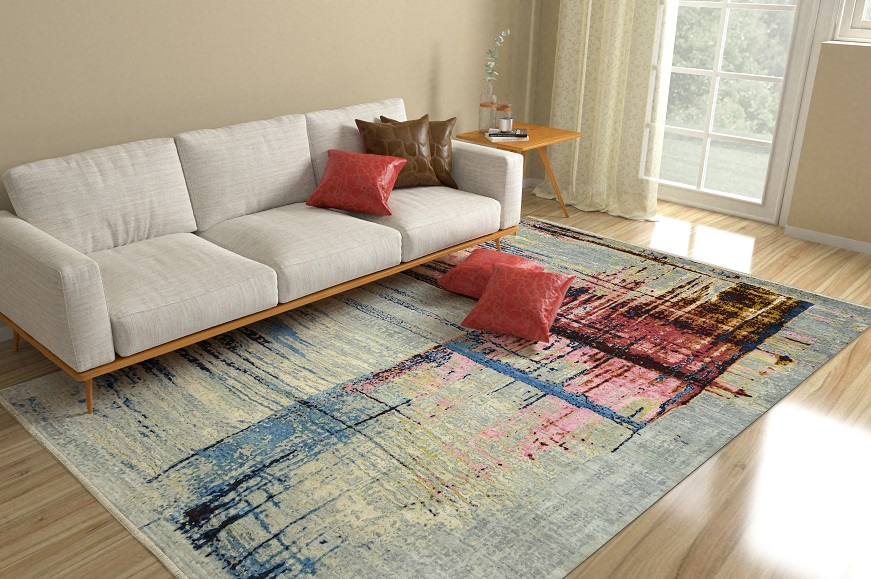 How Rugs Change The Look Of The Home Interior?
Rugs are functional at the same time decorative too. It is a center art piece of any room, a unique combination of patterns, textures, colors that can add character to a place. It all goes hand in hand to create the perfect soothing ambiance to any décor.
How It Helps In Changing The Look Of The Home Interior?
Change the Aura - A rug that goes with your home's interior decor is capable of adding brightness to your space. The combination of color and rich textures of a handmade rug makes the room look bright. A home is a place where we reside for an entire 24 hours then why not give it a lavish and pleasant look. Talking about the pandemic, each one of us has been continuously staying indoors for months, adding a rug in the same space will automatically convert it into a happy zone. Revamping the place where each member of your family will love to sit and spend some time together. The color of the rug can mix up with the tone of the room and can help you play with the elements of the room
Amplify the Charisma of Your Décor- If you are planning to glorify your interiors, you can follow modern rugs trends for interior décor. People generally go for muted-tone furniture as it tends to be a safe buy. And in contrast, if you lay a rug in bright colors then it can cast a bold statement. Rugs always stand out amongst the elements of the room. Whereas, if you have a vibrant tone of your interior, then you can go for a neutral solid rug to connect all the elements in harmony. If looking for classic rugs or modern rugs, they can frame a unique atmosphere of their own.
Unveil True Craftsmanship - The true perfection of a handmade rug comes from the impossibility of ever creating another piece exactly like it. As time passes, a handmade rug becomes even more precious. Bringing a handcrafted rug home is a sign of satisfaction that you will feel as not many would make a smart choice to make a move towards craftsmanship. Also, it is a step towards the contribution to a better environment.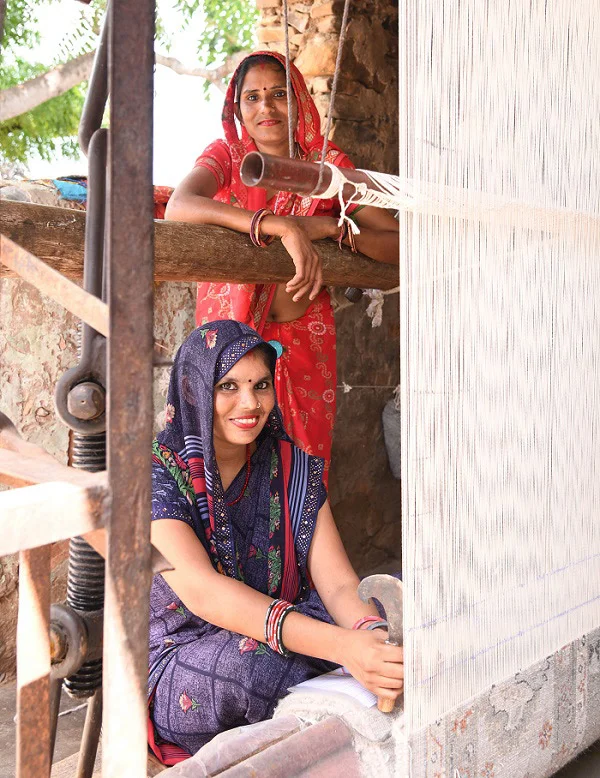 Impression for the Visitors - An alluring designer rug or carpet is something that you would want to cast an impression on anyone who visits. A modern handmade rug made by expertise artisans using the ancient art of weaving has made a move into the world of design. It proves that craftsmanship and creativity can co-exist and add a soothing effect to the eyes of the visitors.
At the time of the pandemic, there are only a few instances when you might be able to call your near and dear ones at home for a get-together, or an occasion. Leaving the visitors amazed with the masterpiece and embellishing your floor making the gathering even more memorable with a long-lasting impression.
While your choice of choosing perfect padding depends a lot on the personality of your home. Rugs are a starting point for the rest of your interior design. They offer just more than comfort and visual appeal. Decorating with rugs can actually change the entire room and feel of your space