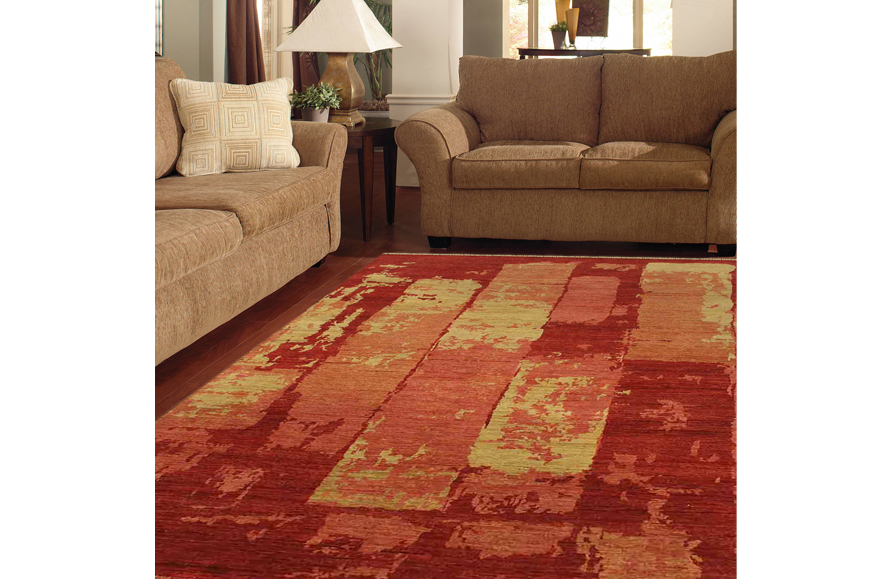 How to Choose the Perfect Carpet Color According to Your Interior
Choosing a carpet is really a difficult task because while purchasing, a lot of factors have to be considered like the carpet's style, size, color, shape, and so on. Especially the most herculean task is choosing the color, because it's quite difficult to visualize which color carpet would be best suited and also while choosing the color of carpet one has to keep in mind different things like what kind of vibe the color emits, how many colors are, already there in the room and a lot of other think, therefore to make your life easy today we would be sharing some tips which will help you choose perfect carpet color.

Neutral color
If in your living space there are already too many colors then you can go ahead and choose a neutral colored carpet as it will harmonize with the rest of the colors plus due to some unforeseen conditions if you would have to change your house, you won't need to change your carpet and it won't hurt your pocket. So here are some neutral colors that you can choose from like Grays, beiges, browns, and even shades of blue will work.
Keep in Mind The Color Of The Wall
If you are okay with repainting the color of your wall then you can buy any color carpet but if you are not okay then you should be extra careful while choosing the color of the carpet, so here is the thumb rule if your wall has a warm-tone color then you should choose a worm color carpet like yellow, orange, red and combinations Similarly if your wall has cool tone color then you should go for cool tone -colored carpet like shades of green, blue, and purple.

Carpet colors
There is no perfect color that goes well with every living space. But we would like to mention some carpet colors and the situation in which they would be perfect, like grey colored carpet would go well with a warm-colored wall and in rooms in which you want a warmth feeling like a study room. Black-colored carpets are suitable for rooms in which there is a lot of traffic because they cover the stain marks easily. Tan and Beige carpets go well with all kinds of rooms and interior designs. Plus tan and beige carpets offer great appearances and style.
Trends
If you don't want to think much about the color of the carpet, then this tip is for you. All you of to do is to choose a color which is in trend right now, it might seem quite odd but to save oneself from all the hard work this is the best option. Trendy carpets can range from brighter colors to deeper moody tones, fresh patterns.
Lastly, while buying out a carpet don't think a lot because there are a lot of different factors that have to be kept in mind, and each time while buying a carpet all the things won't be perfect therefore you should just keep your focus on making three to four factors perfect. And the last and most important piece of advice is don't forget to follow your heart's advice. because it's only you who have to live with the carpet.