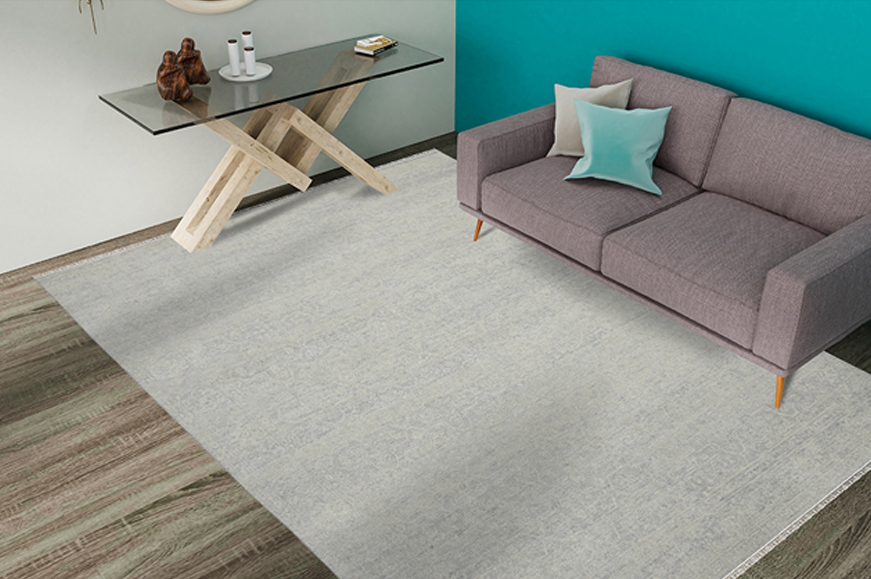 Tips To Make Sure Your Hand-Knotted Rug Looks Brand New At All-Time
Hand-knotted rugs are beautiful and durable, but they're also prone to discoloration and dirt buildup. To keep your rug looking its best, follow these cleaning and maintenance tips. Whether you have a hand-knotted rug in your bedroom or your entryway, it's an easy way to bring understated richness to any room. But just like any other floor covering, these rugs can collect dust, dirt, pet hair, and other messes from everyday wear. The good news is that cleaning a hand-knotted rug isn't overly complicated. Here are some helpful tips for keeping yours looking brand new at all times.
Rotate Your Hand-Knotted Rug Once a Week
One of the best ways to keep your hand-knotted rug looking fresh is to rotate it once a week. This will allow the rug to lie flat and prevent it from bunching up. It will also help prevent any bubbling or wrinkling on the rug's surface because these can happen when a rug is used heavily in one place. Rotating the rug will help prevent this from happening and keep your rug looking great.
Spot Clean Immediately
If you spill something on your rug, clean it up as quickly as possible. We recommend addressing the spill as soon as possible because it would be easier to clean it. Use a soft, damp cloth to remove as much of the spill as possible, then dab the area with a stain remover. Be sure to follow the directions on the bottle, or you may end up damaging your rug. If the stain persists, or if the rug is extremely dirty, you can either take it to a professional cleaner or use a rug cleaner according to the instructions on the bottle. Just be cautious about using too much cleaner on your rug, as this can cause damage.
Vacuum Regularly
Just like a rug made from synthetic materials, a hand-knotted rug is a low-maintenance item. Keep yours in good shape by vacuuming regularly. And be sure to invest in a quality vacuum cleaner, as this will make your cleaning job that much easier. To get rid of ingrained dirt and grime, try vacuuming your rug with the assistance of a rug brush or a low-powered handheld vacuum with a brush attachment. This will help to get rid of dirt and debris, as well as help your rug to retain its original color.
Use an Expert Dry Cleaner If Needed
If your hand-knotted rug has been stained or severely soiled, you can take it to a dry cleaner for professional cleaning. Be sure to tell the cleaner about any stains or discoloration, as they may be able to remove these. If the damage is extensive, however, the cleaner may recommend that you replace the rug.
Wrapping Up
If you love the look of hand-knotted rugs, they can make a great addition to any home. With a little bit of care and maintenance, you can keep your rug beautiful and functional for years to come. Be sure to rotate your rug every week to prevent bubbling or wrinkling, and vacuum it regularly to keep it clean. If you spill something on your rug, be sure to clean it up as quickly as possible, and dry clean it if necessary. Follow these tips, and your hand-knotted rug will look as beautiful as the day you bought it.