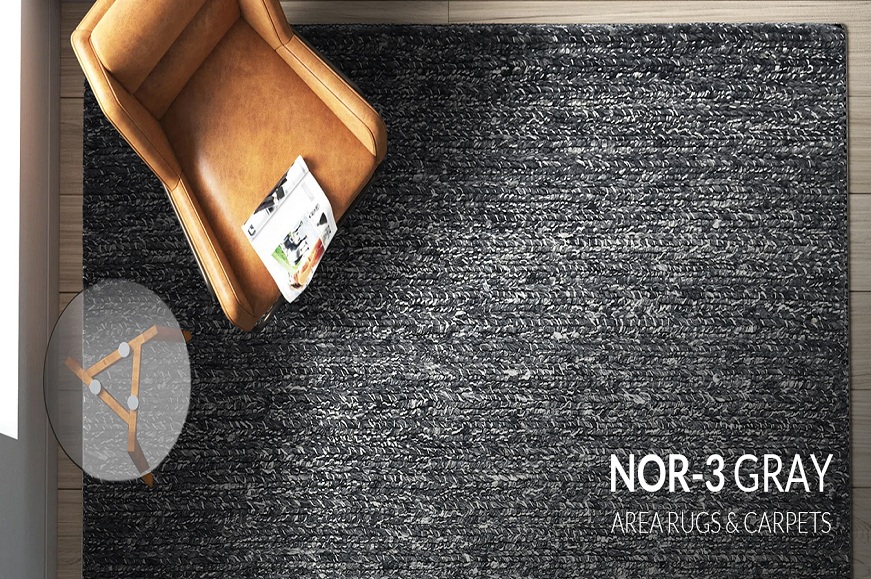 What Makes Our Rug Special
Having a rug for your house would be the best decision you could make. The rug gives your place warmth and a classy and luxurious look. If you want to upgrade your place and flooring you should go for rugs. Here we provide you best quality rugs that last for more than decades. A rug would be a smart addition to your place.
If you're looking for a rug that gives your place a luxurious look with great quality then you should go for Hand Knotted Rugs or Hand Tufted Rugs.
Hand Knotted Rugs are made by the process in which woven completely by hand on a special loom. This is an ancient art of making a rug. The cost and quality of the hand-knotted rugs depend on the number of knots per square inch.

Hand Tufted Rugs are made up of both hands as well as machines. Because of this hand-tufted rugs are not good in quality as compared to hand-knotted rugs. After some time the tufts of the hand tufted rugs start getting weakened and ruin the rug.

Here is What Makes Our Rugs Special
Rugs are made up of many fibers like wool, nylon, acrylic, polyester, cotton, etc. Leather and Silk are not so common but they are good if you want a rich-looking rug. There are so many fiber options in rugs but if you want the best quality rugs then you should go for rugs that are made up of wool, polyester, silk, and jute.
Wool Rugs are the best quality rug that lasts forever. The rugs which are made up of wool are expensive as compared to other rugs because they are long-lasting, best quality, best color, and luxurious texture with amazing patterns. Wool rugs are the best quality rugs that last forever.
Polyester Rugs is good for rugs as we all know polyester is stain resistant which saves our rug from getting stained. But a polyester rug does not have a long life span and very less durability. In this rug, polyester weakens its grip and falls apart. If you want to change rugs after a short period of time then you can go for polyester rugs.
Silk Rugs are rugs that are made up of natural fiber. Silk and a mixture of both silk and wool are used for making very famous rugs like Persian rugs and Oriental rugs. Silk in rugs gives you a luxurious feel because of its shiny texture. But these rugs are high maintenance and should not be placed in high-traffic areas.

Best Quality Rugs
Our Handmade Rugs are the best quality rugs for your house. Handmade rugs are made up of good fiber which gives your place a luxurious look and an amazing feel. Here is what makes our hand-knotted rug so special :
● Require Little Maintenance
● Easy to Clean
● Long Lasting
● Floor Protection
● Various Designs
● Used as Décor and Comfort
● Chemical-free rugs without any synthetic fiber in them.
● Improve Sound Insulation