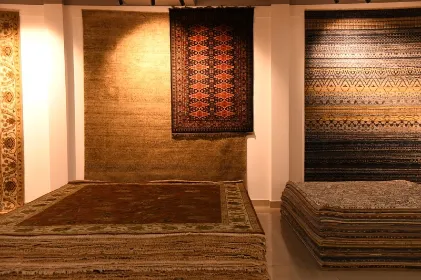 Carpet for Living Room
The placement of a carpet in your living room may make a dramatic difference in its appearance and aesthetics. Among the rooms, the living room is where visitors tend to congregate. The most exquisite and high-quality carpet should be used to decorate the space. Your property will seem colorful and luxurious with these artistic additions. Your feet will delight during the winter or monsoon season if you include a woolen carpet for living room in your interior home architecture.
All of the decorations at Saraswati Global are distinguished by our exceptional quality and striking patterns. A vast range of carpets are appropriate for furnishing your living room, bedroom, or any other room in your house.