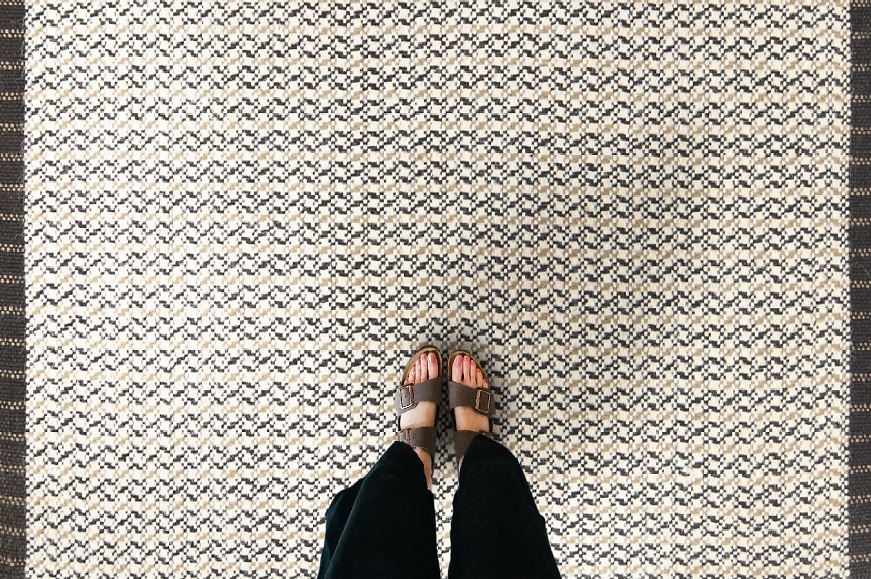 Everything You Need to Know About Hand-Woven Rugs
Rugs are always used as an essential part of interior design. In fact, rugs are used in many homes and offices to create a specific look. There are different types of rugs. Hand woven rugs are just one of the types of rugs available for sale in the market. These rugs usually have a sober and charming look. Handwoven rugs are usually made with great care. Also, it takes a long time to make a single woven rug.
Hand-woven rugs are usually made from natural fibers such as silk and wool. Wool is generally a comfortable and durable material. Therefore, if someone can take proper care of a hand-woven rug, it is possible to use it for a long time. Handwoven rugs can be used on both floors and walls.
A well-chosen Hand-woven rug is sure to help improve the appearance of any room in the home. These are some of the key points you need to know about Hand-woven rugs:
Color
A major problem relates to the color of the Rug. It's important to match the rug's color to the decor or theme of the room you plan to place it in. Flooring often dominates a room's decor, so it makes sense to invest the time and effort in choosing the right rug to complement the local environment. A hand-woven rug with subtle patterns and tones is sure to complement most interior styles, while a textured rug that is slightly lighter or darker than the surrounding wall color creates a more distinctive look.
Texture
The feel and look of a rug depending on the texture's quality. Hand woven wool rug is sure to help add definition and warmth to a room, especially in areas with a lot of smooth or shiny surfaces. A well-placed rug certainly helps break up the clean, straight lines by offering something completely different when it comes to feeling and consistency.
Materials
Rugs are made of natural and synthetic fibers. Wool rugs are by far the company's favorites. Wool is very hard-wearing, elegant, durable, and easy to care for. Alternative natural materials are jute, cotton, viscose, and silk. Natural fibers are valued because they offer an eco-friendly carpet option. Synthetic fiber rugs such as polypropylene and nylon are less expensive and easier to care for. A problem with handmade rugs is their inability to offer a similar level of warmth as natural fibers. Finishing materials are also important. A wool carpet, for example, needs protection against moths in order to withstand it in the long term.
Quality
What is certain is that the quality of the carpets is related to a multitude of factors. The craftsmanship is a key factor in the overall quality of the rug. The carpets are machine-woven and tufted, and hand-woven. A hand-woven rug is likely to be more expensive than machine-made alternatives, but the quality of the end product will likely outweigh the added cost.
Design
This is the most important visual way to choose your favorite hand-woven rug. Most people who do not have the knowledge of materials to understand the quality of the rugs will trust the design of the rugs. These rugs have beautiful and majestic designs that can overshadow the follies of the product. Recently, the geometric model seems to dominate the houses together with the floral prints that harmonize perfectly with the rest of the interior decorations of the house.