About Saraswatii Global
With a strong legacy of intricate patterns, technological innovations, and cultural heritage in rug making, Saraswatii Global has taken the rug manufacturing industry to the next level of artisanship. Over the course of time SGPL had successfully built a strong and wide community of artisans and weavers who are the biggest strength of the company. With the making of these rugs, we preserve culture and knowledge for the coming generation of artisans.
Saraswatii Global's journey to where it is today began in 1978 in Churu, Rajasthan. Initiated with a handful of weavers from the rural regions but a strong vision, the company quickly spread roots in the Indian markets. Since 1978, Saraswatii Global has been perfecting the art of making exquisite and quintessential hand-made rugsfor homes and businesses alike.
Saraswatii Global Foundation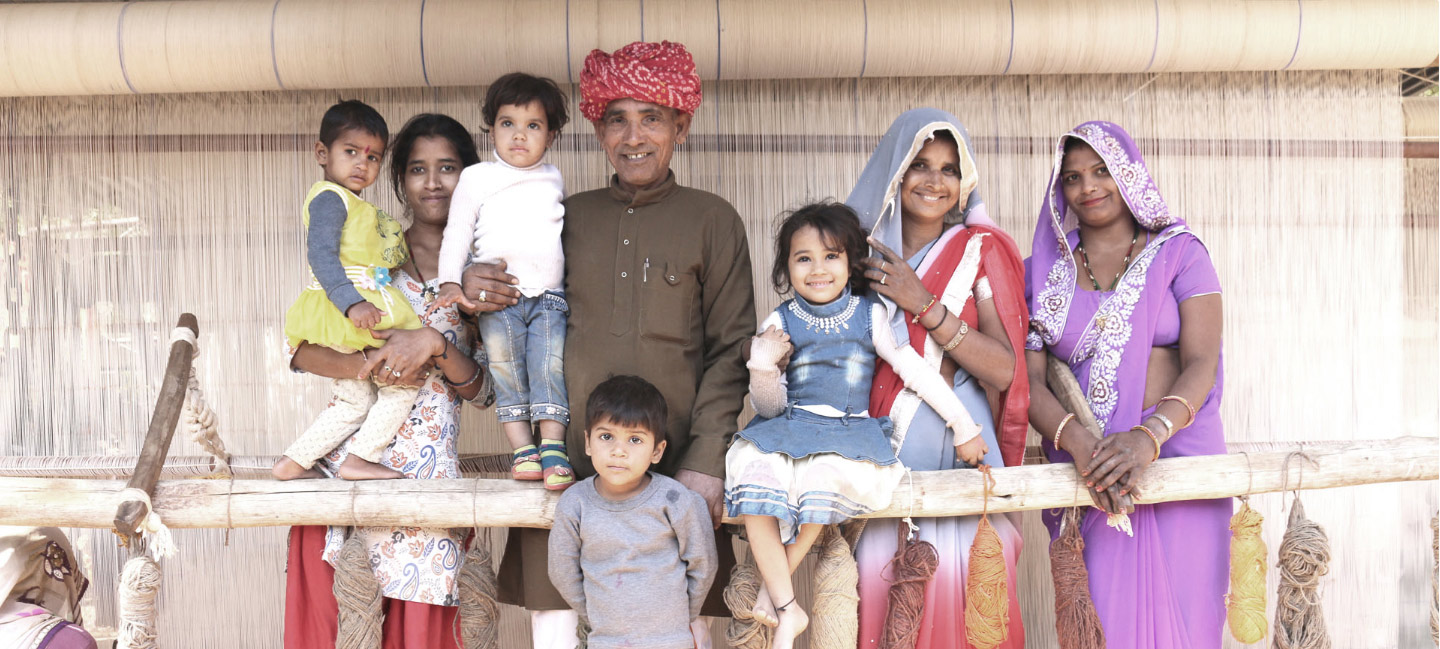 Since its inception in 2012, Saraswatii Global Foundation has been working towards improving the lives of the marginalized and deprived communities across rural areas. The Foundation strives to achieve sustainable development by undertaking initiatives towards enhancing rural livelihoods, offering education facilities, providing access to quality health care and empowering women. Beyond its business operations, SGPL continuously works to make a difference to underprivileged communities through its philanthropic activities.
Building the Future
Saraswatii Global Foundation realized that there are various inequalities prevailing in access to education as far as income, gender, social group and geography are concerned. The educational programs of the foundation address the need of the hour and foster an approach to provide quality education to rural people.
To accomplish this purpose, the foundation established new schools, supports the existing ones, and also provides scholarships to the deserving children to pursue higher studies.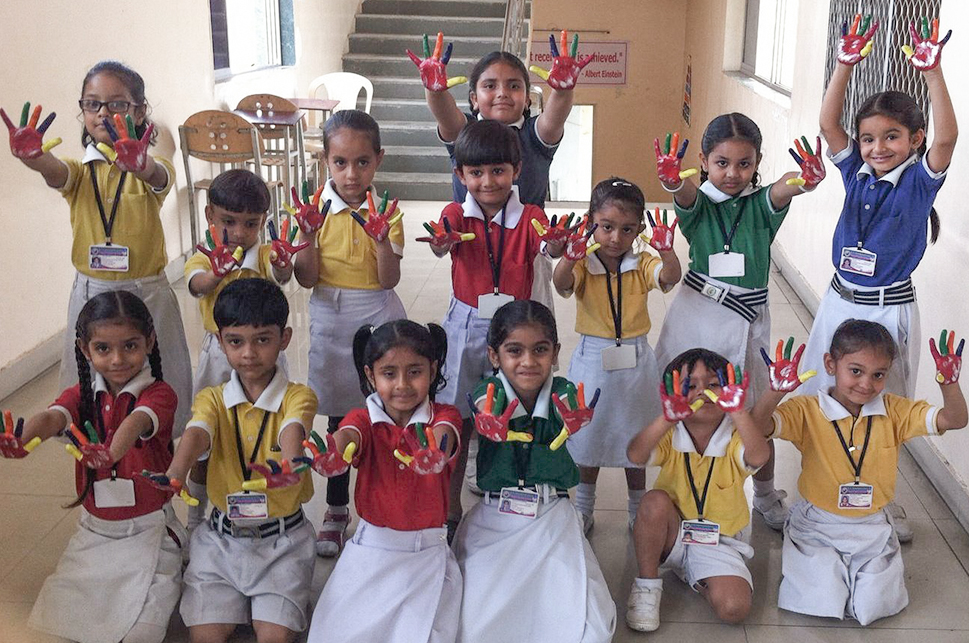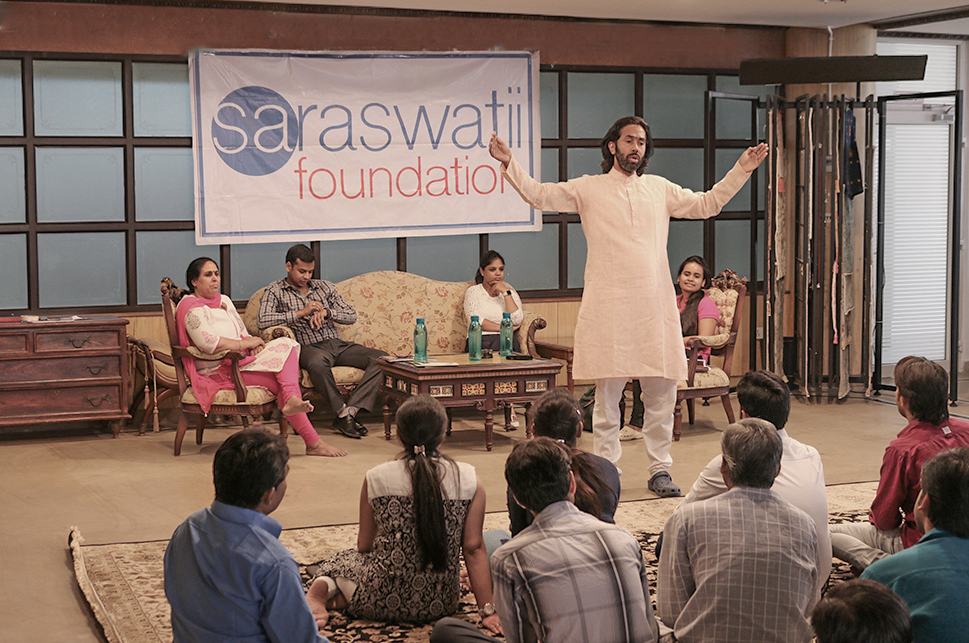 Nurturing Dreams
The foundation has been successful in nurturing the dreams of thousands of weavers and artisans. The employment opportunities offered by the company not only help weavers earn their livelihood but also give them a platform to showcase their talent.
The foundation conducts several programs to encourage the artisans to grow their skills and create better employment opportunities for themselves.
Healthy Living
The aim of the foundation is always to uplift the rural community and put enduring efforts to provide a healthy living. From time-to-time, the foundation organizes healthcare camps. The purpose is to make preventive health awareness available for communities residing in the areas surrounding our factories.
Healthcare is a very important aspect of a society, and a strong society is one where everyone is fit. Through our social welfare activities, we are making sure that people's health and wellness gets maximum attention.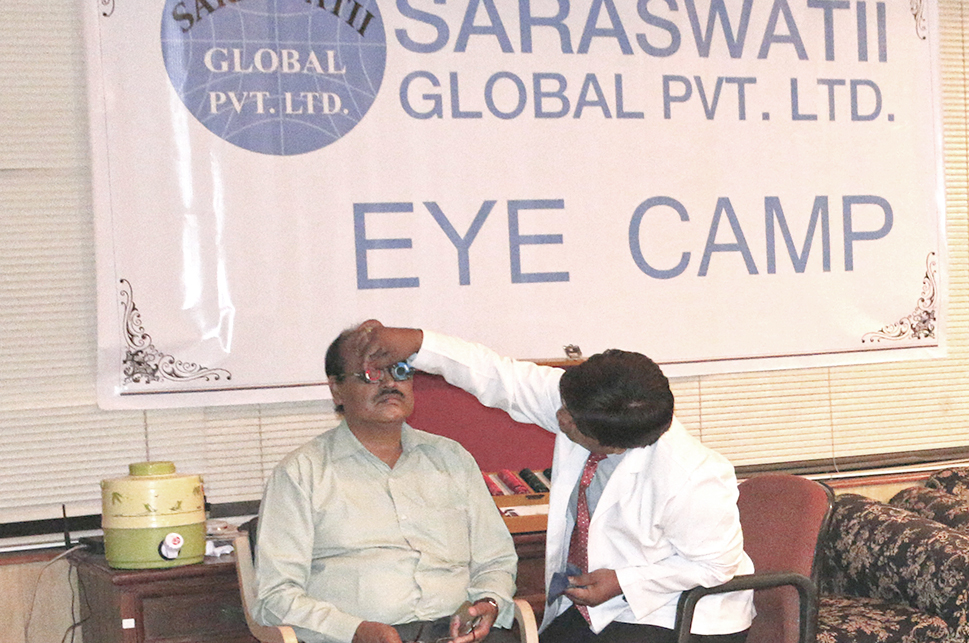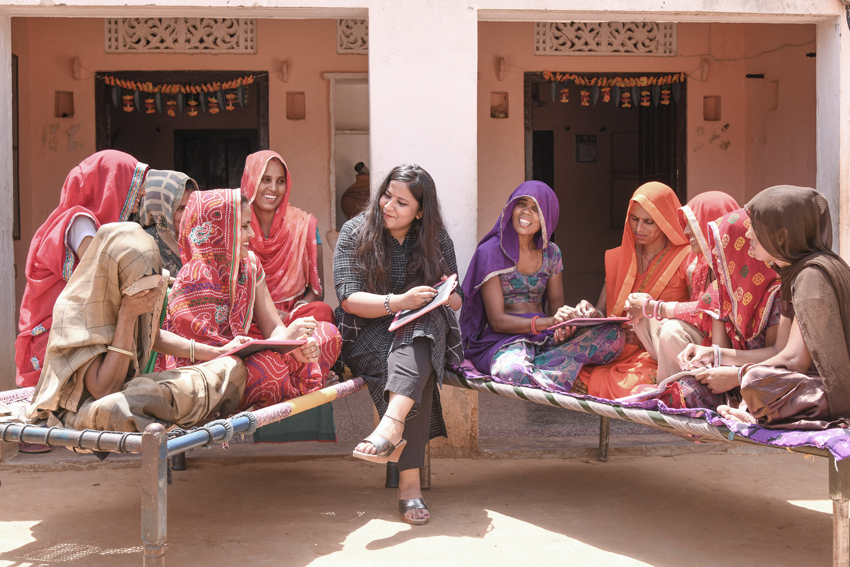 Empowering Women
Empowering women is the primary vision of both SGPL and Saraswatii Global Foundation. To support the rural women and to help them earn their livelihood, the foundation provides comprehensive training programs that help build skills essential for making rugs.
Women represent more than 50 percent of the total artisans at SGPL. The foundation puts ongoing efforts to promote education and training and development of women.