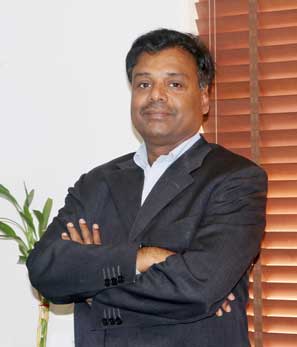 Founder & Chairman - Mr. Mahesh K. Choudhary
With a vast experience of 40+ years, Mr. MK Choudhary is now recognized as the global leader of rugs and carpet industry. With just two looms in hands but a strong vision in mind, Mr. Choudhary went on his way to make his dreams turned into reality. He is a pioneering leader in rug industry who works on a traditional approach to keep our heritage and culture alive.
He is a Social entrepreneur whose aim is to uplift the rural community and put enduring efforts to provide a sustainable livelihood to them. The magnificence of Indian carpet weaving industry and the intricate patterns always had been a point of attraction for Mr. MK Choudhary. To give his interest a meaningful direction, he established a small business house in Churu and commenced his journey towards success.
Mr. Choudhary achieved other milestones under the names of Saraswatii Global and Amer Rugs. Mr. Choudhary is the driving force behind every new project of Saraswatii Global. His undying spirit & perseverance motivates one & all to put their best foot forward every time.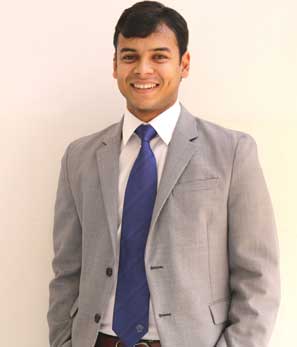 Director - Mr. Raj Choudhary
In 2011, Mr. Raj Choudhary stepped in and wanted to build on top of his father's achievements. He wanted to transform Amer Rugs into a brand that offers aesthetic design collections, catering to an audience beyond India. His clear vision, zeal to work hard on his goals, ability to form right teams, and adequate level of consistency made him a successful entrepreneur in a short span of time.
He earned a degree in International Business Management from Georgia State University. Mr. Raj always has a passion for business and after completing his studies, he decided to join his father, Mr. Mahesh K. Choudhary. He was appointed as the director of Amer Rugs and efficiently takes care of all the operations of the company.
His foresight of investing in the expansion and modernization of the company and infrastructure led to rapid growth in the product portfolio of Amer Rugs. Once Mr. Raj joined the family business, and since then, there has been no looking back. He came up with various strategies for the brand and always works on creativity and innovation aspects to attain huge sustainability in the international market.