Weaving Techniques
Our rugs are handwoven using age-old traditional techniques. They are not made from synthetic fibres and dyes, as most modern carpets are made. The natural wool is handpicked from our own flock of sheep, washed and dyed by hand to ensure the highest quality, and then carefully processed by a traditional wool-spinning mill.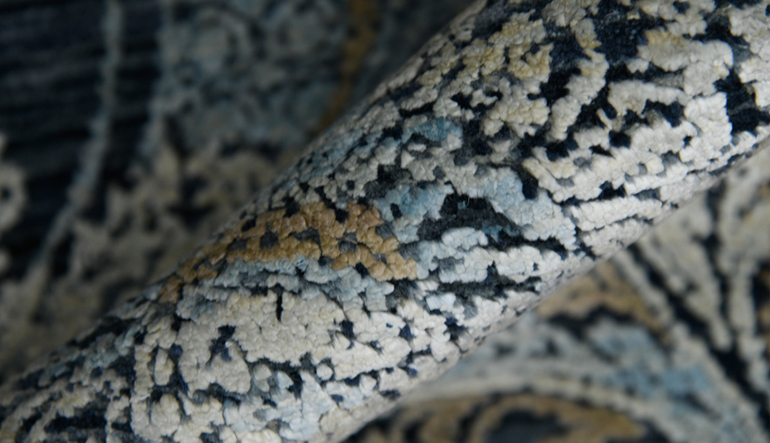 Hand-Knotted Rugs
An artist ties unique knots on each warp thread, line by line, on a loom that has been set up with warps. After a line is finished, it is secured with a yarn thread before the next line of knotting starts. Depending on the product and how it will be woven, the first warp's knot count could range from 50 to 300.
Read More
Hand Tufted Rugs
Once the frame is in place and a few nails are hammered into the frame, yarn is hooked onto the nails using a wooden contraption. This process is called tufting. Once fully tufted and to grade, canvas backing is stitched down to protect the tufted yarn. This gives these rugs a long sustained life of 3-5 years.
Read More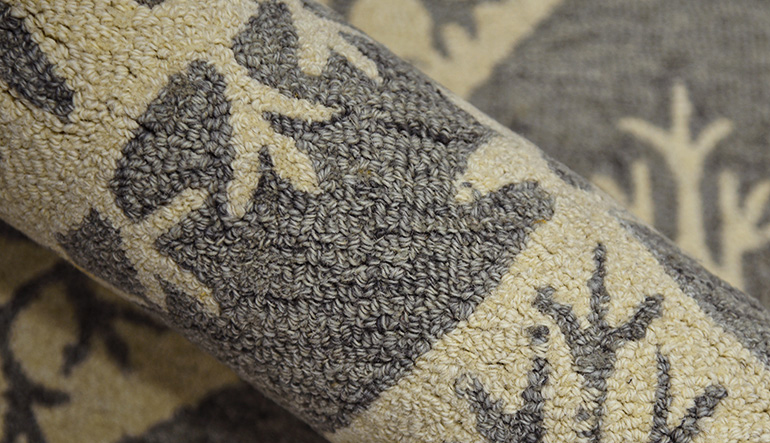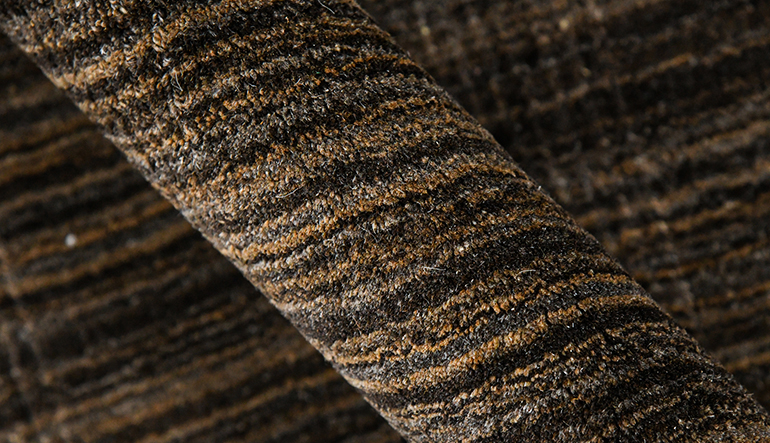 Hand Woven Rugs
The technique of weaving with rods creates a rug that is the perfect blend of utility, durability, and uniqueness. It can be used in any room, from the hallway to the dining room.
Flat Weave rugs
The rug is made of very thin, flat threads. It is a display of creative interlocking and can be used both outdoors and indoors. It's easy to carry around, and it can go wherever you go. Flatweaves take two months to craft, but they can last for over a decade.