Build your perfect rug in any
style, size, shape or color of your choice.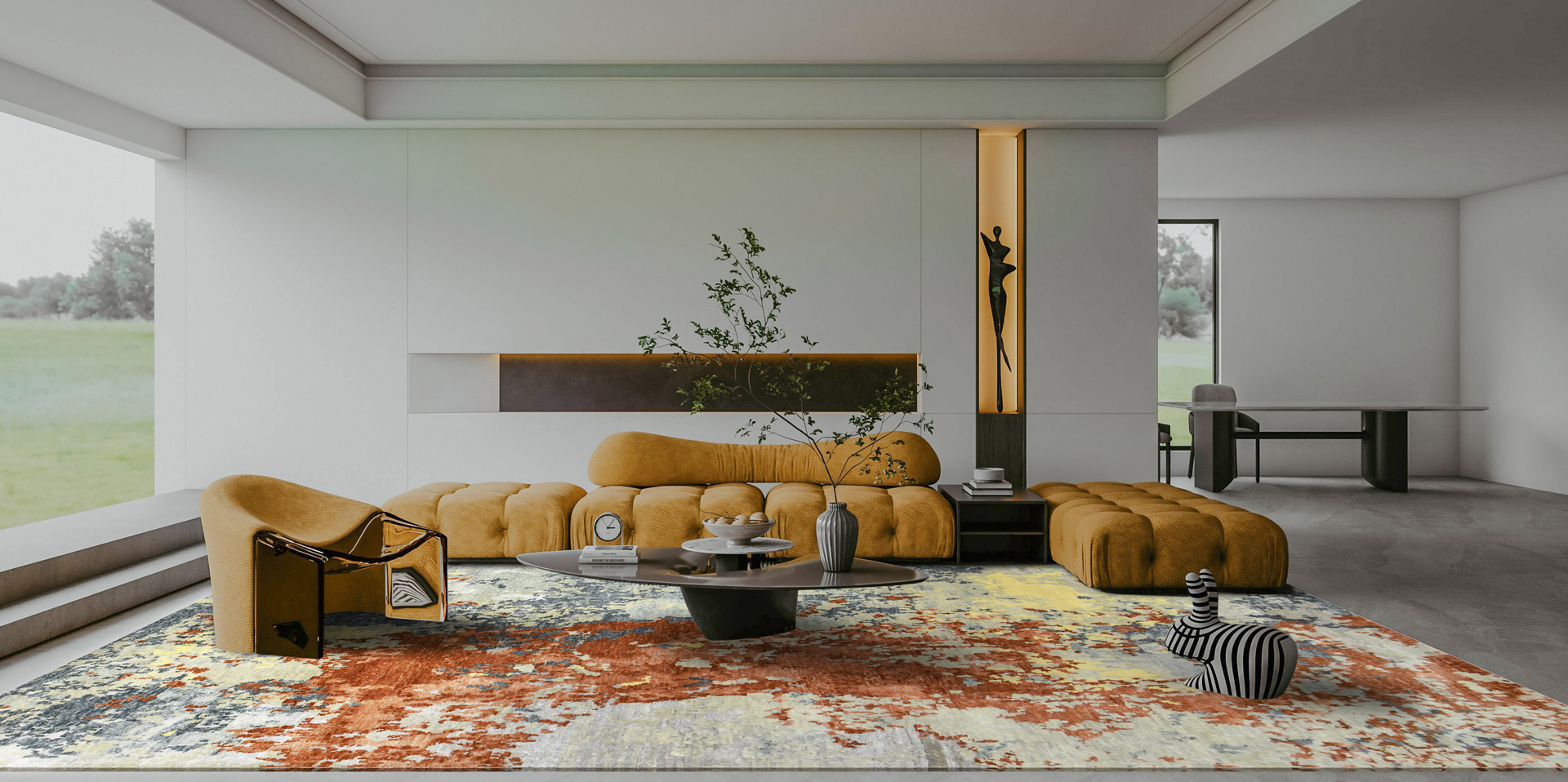 "Your imagination is the limit to what you
can bring to life in your ideal rug"
Create a rug that is as unique as you are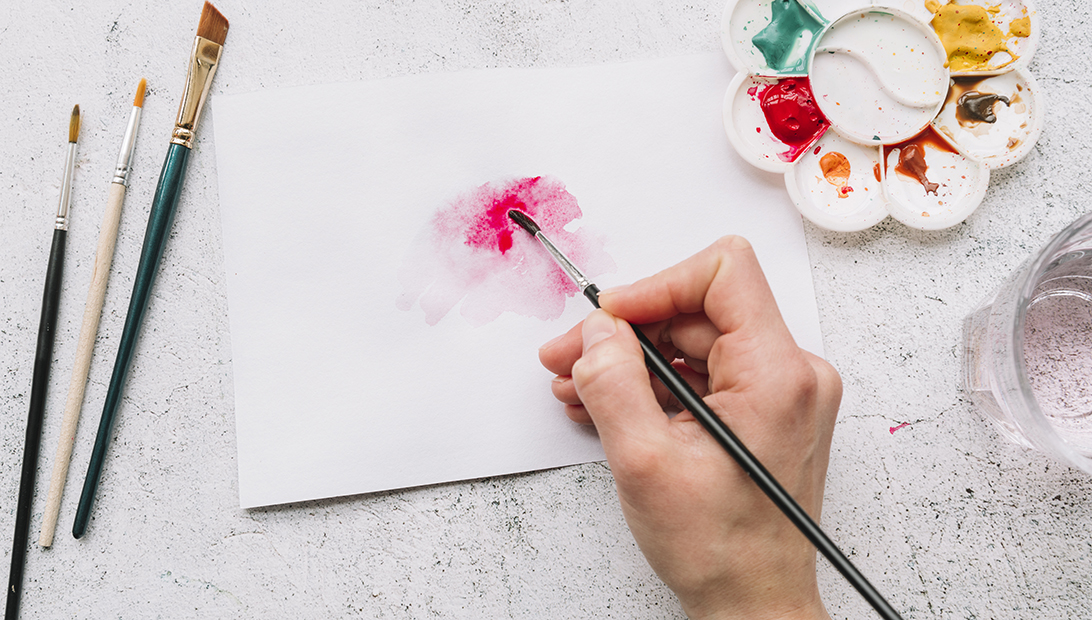 Unlock your creativity
Why settle when you can customize? If you can image your dream rug, we can make it work. Have a unique design or color theme at your place and tired of finding the exact match? Then, you don't need to be settling for the next best thing as we give you a chance to unlock your creativity and create your own custom rug that will be the perfect addition to your place.
Co-Design
If you have a detailed draft or sketch of your design or being inspired with some existing designs, we can work together with you to create a unique rug that truly compliments a space and everyday living. It is completely your call that how much assistance do you need from our expert teams in designing the rug. We can develop new ideas from scratch or can modify some of the existing designs. What matters is that the final design matches your vision.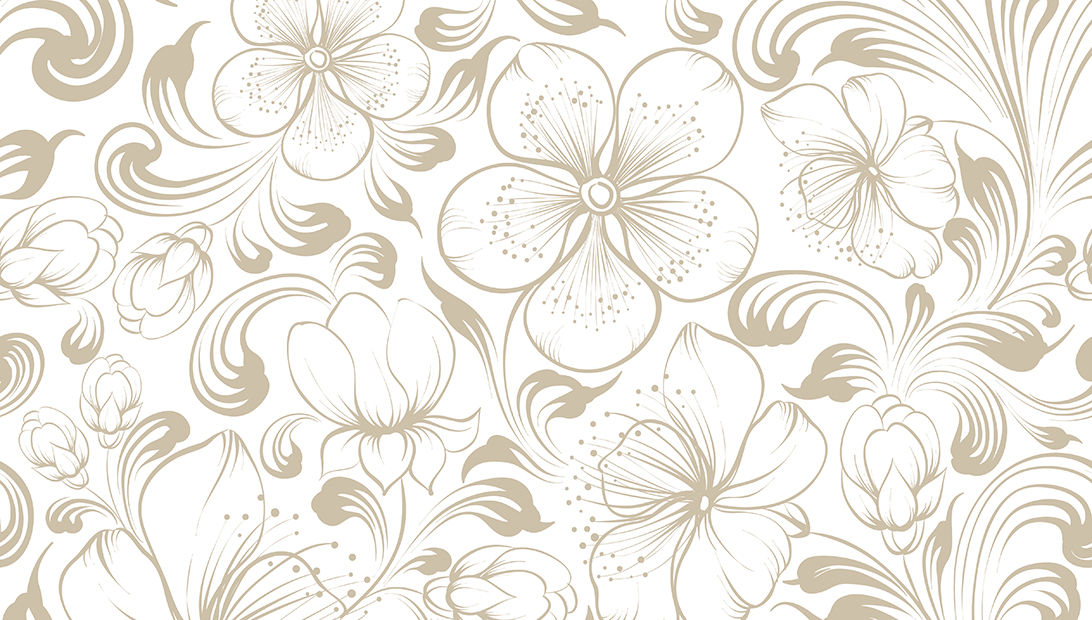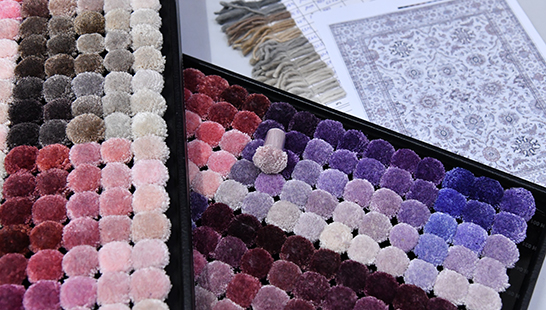 The Color Concept
The Color concept allows for complete design freedom. You are free to create your own color palettes and patterns to deliver timeless elegance perfect for achieving the ultimate multi-sensory experience. We use pre-dyed yarn to create clearly defined pattern and sharp designs. The outcome is an exquisite and tailored design to enhance the overall look of your place.
Motif & Intricate Pattern
The imagination behind the creativity of every motif is immensely artistic. You can share your creative and unique patterns and motif in speckled hues and colors to mesmerize others with the rug's exquisite finery, marvelous workmanship and individualism.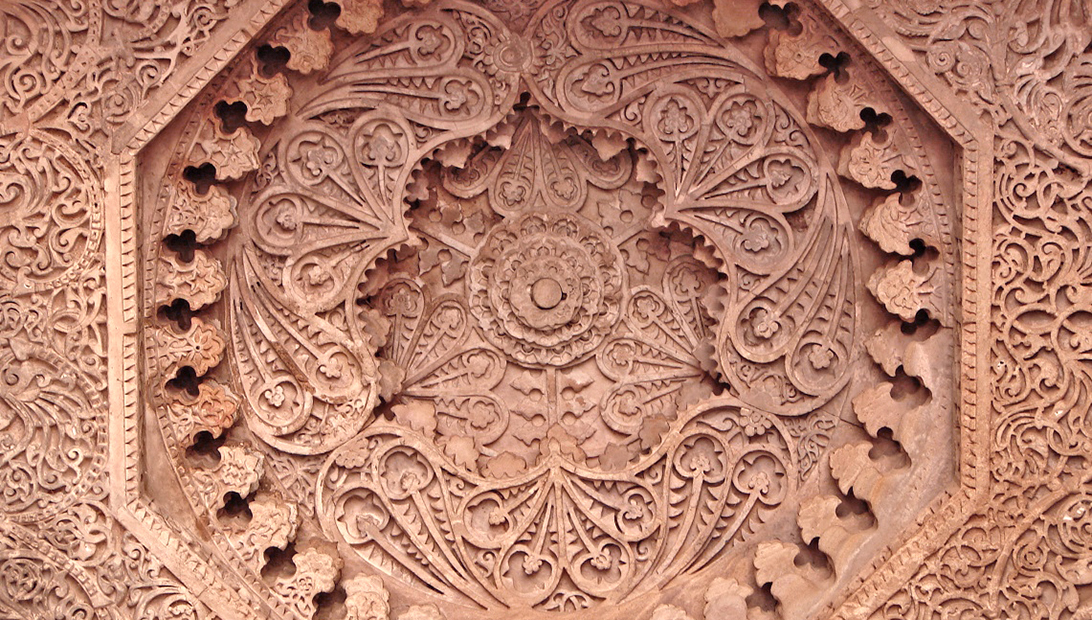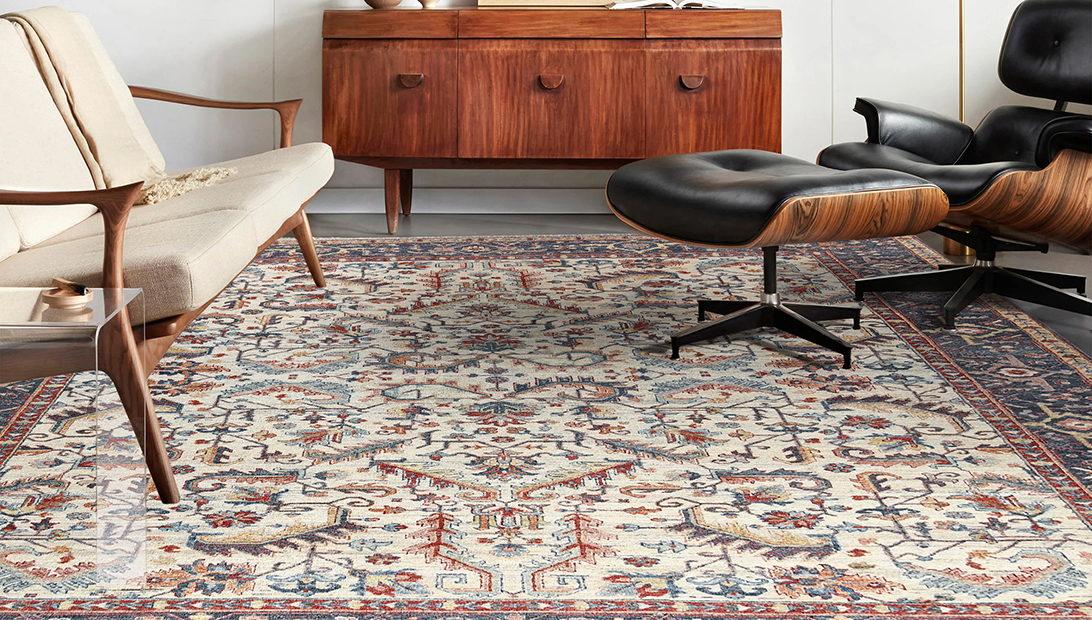 Same but different
To make your place look much sophisticated and elegant, there are times when you wish to have a similar sort of rug in all the rooms with slight variations. So, we are here for you! We can offer same design of rugs for all your rooms. We understand that there are some places which experience huge traffic and others don't. We can help you to create flooring where the colors are uniform but the qualities are different – depending on the type of place in which the carpet is to be laid.
Create Your Own Rugs
To begin the custom rug design process, upload images, references, or pieces of inspiration below.
A member of our team will be in touch shortly to discuss your project.