Mr. Mahesh K. Choudhary
"a story of a dream of a man who
never lost faith in it and never wavered from persuading it!"
Mr M.K. Choudhary is a man of many passions: he loves travelling; he loves his company, and he loves helping others. He has always been driven by the desire to make his dream a reality. It all started with a humble beginning: as a young boy, Mr. Choudhary was encouraged by his father to learn the art of weaving at an early age. He did just that, and then some—by the time he was in college, he'd completed both a bachelor's degree in commerce and a master's degree in business administration from Ram Lohiya College in Churu, Rajasthan!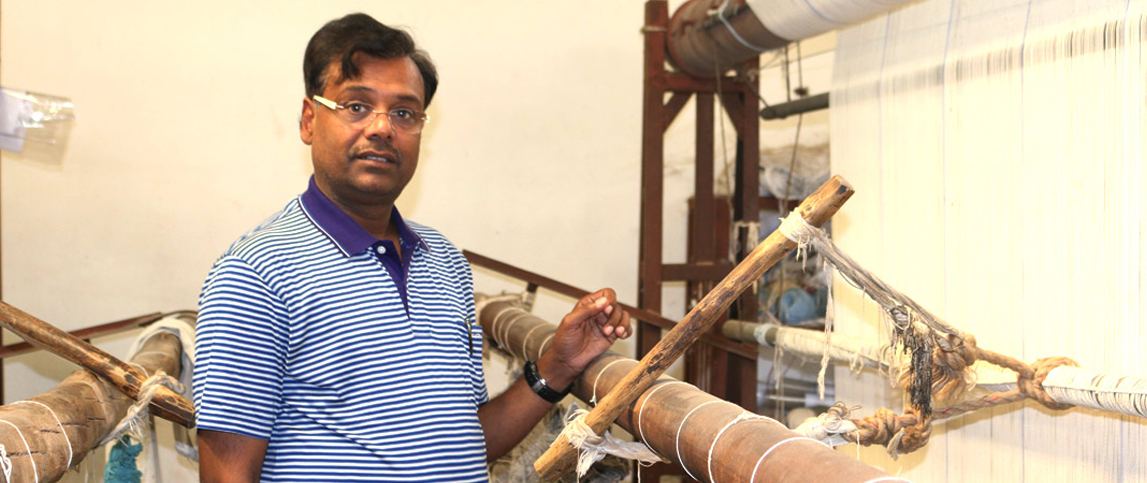 "Mr M. K. Choudhary is a successful businessman and philanthropist.
He is an inspiration to many people who want to make a difference in society."
In addition to being devoted to Saraswati Global Private Limited (SGPL), Mr M.K. Choudhary is also passionate about helping others achieve their dreams through hard work and dedication like himself, With this thought in mind, he has started 2 initiatives for society, namely, the Saraswati Global Foundation and the B R International School.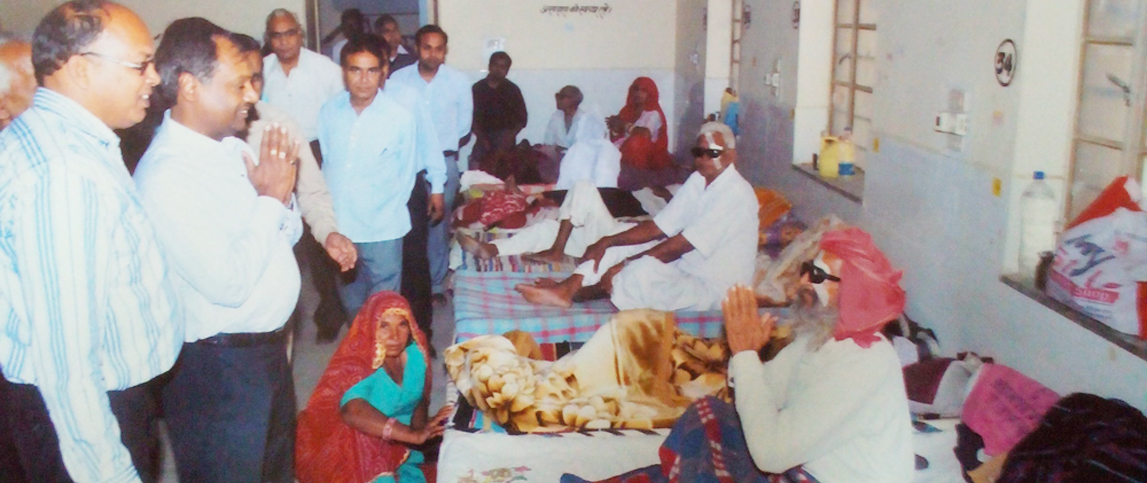 The Saraswati Global Foundation works toward the upliftment of the underprivileged sections of society. The foundation provides free education and healthcare to the needy. It also runs an old age home and a home for the differently abled. The foundation has helped many people get their lives back on track.
Know More >>