Corporate office
3 Ganesh Colony, Amer Road, Jaipur-302002, Rajasthan, INDIA
Delhi Store
1st Floor, Khasra No.426, Opp. pillar no.132, MG.Road , Ghitorni , Delhi 110030
---
Our Store
We believe that connecting with right people helps each other grow. Saraswatii Global Pvt Ltd has a hybrid and productive environment with an exclusive database of business and clients. Get in touch with us for business, or just to have a warm conversation.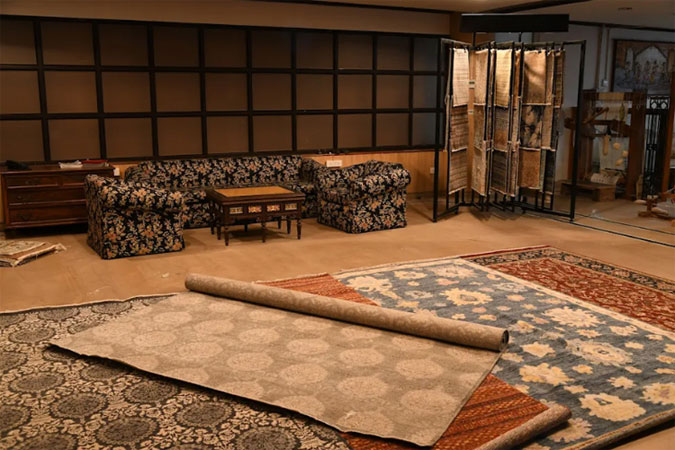 Jaipur Showroom
3 Ganesh Colony, Amer Road, Jaipur-302002, Rajasthan, INDIA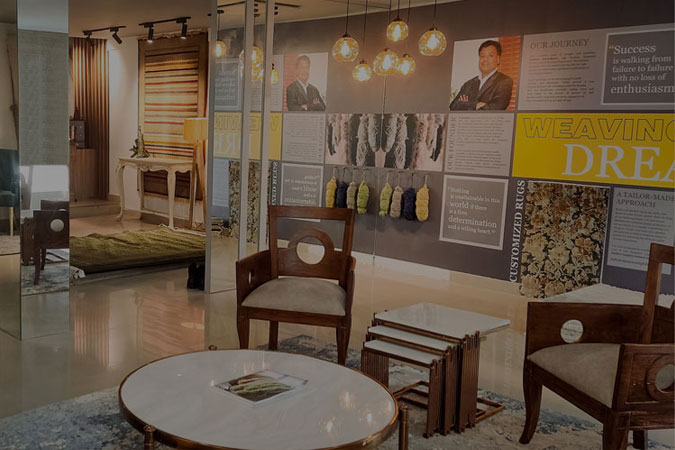 New Delhi Showroom
1st Floor, Khasra No.426, Opp. pillar no.132, MG.Road , Ghitorni , Delhi 110030
Got Any Questions?
Use the form below to get in touch with our team