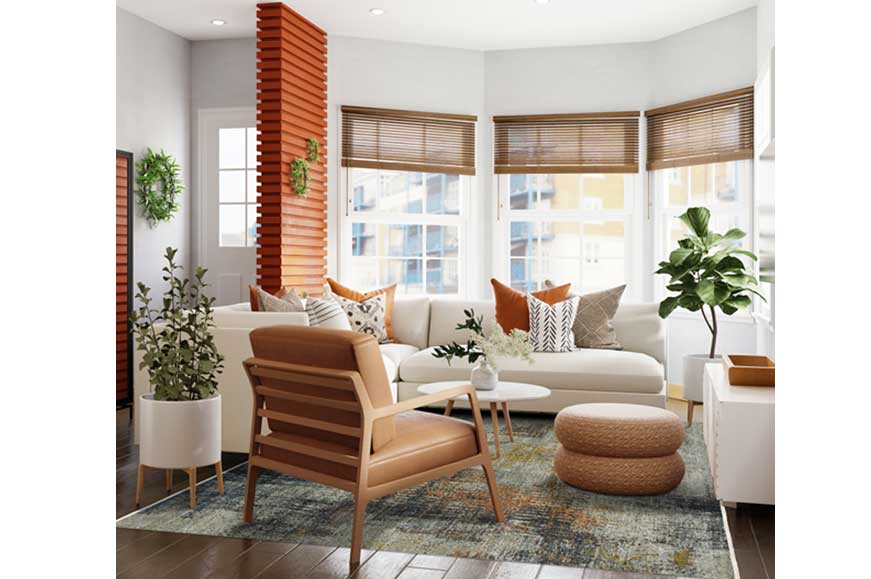 Hand Knotted Rug- An Inspiration for Room
Hand knotted rugs are the art pieces used most commonly to decorate living spaces. Any normal bedroom can give off a master bedroom appearance just by adding rugs. The most classic and proven way of creating a simple, clean yet classic look is by using hand knotted rugs.
Hand knotted rugs have been here since ages and will continue to be so. This is because these rugs are not only used for decor but they have important uses too. Rugs work as excellent insulators and air purifiers. They maintain the temperature and also keep the air quality inside the house `in check' by filtering and holding-in the dust and other fine particles. Hand knotted rugs can be used in various creative and useful ways to decorate a house. Here are some ways to decorate using hand knotted rugs:
Inspiration For Decorating With Hand Knotted Rugs
Hand knotted rugs can be an important essence in upgrading the whole room environment. They give a refreshing look to the room.
The color and design of rugs can create an illusion. If you want to create an illusion of a spacious and neater room, light colored hand knotted rugs can do the job just charmingly.
Hand knotted rugs come in a vast range of color and patterns. They can create a whole new feeling in the room. This is really helpful for people who like to spend some time alone sitting quietly. Small round or square shaped rugs can be added to the corner of the room or near a place where you have your pretty mini plants, candles or holy statues. It creates a peaceful feel to the room.
Winters are a special season because they call for most important reasons to have a hand knotted rug at house. During winters, the floor needs to be kept warm, especially for the people who like to walk barefoot. Hand knotted rugs work as natural central floor heating systems and an irresistible eye catcher.
Festivals such as Christmas, call for new decorations. What`s better than having a decorative art piece which not just sits there for but also has its uses.
If you have kids than hand knotted rugs will be your best friend. Kids love to play on floors and they often fall while playing, hand knotted rugs will not only make your kids' room look interesting but will also protect them from such incidents.
Large Hand knotted rug pieces become the centre of attraction wherever placed. Any room can get away with its dull and tedious look just by adding a piece of hand knotted rug.
Large blank spaces in the house can also be styled using hand knotted rugs. They cover the area and make them look well defined.
Hand knotted rugs can glam up the look of any room by being placed as a footboard near your mirror or jewellery box. It makes the room look polished and serve as a place to get ready while being all relaxed and comfortable.
Sitting outside is most peoples' favorite thing to do in those blissful evenings and early mornings. A hand knotted rug zoned with outside seating area can turn out to be a beautiful spot and turn those simple moments into magical ones.