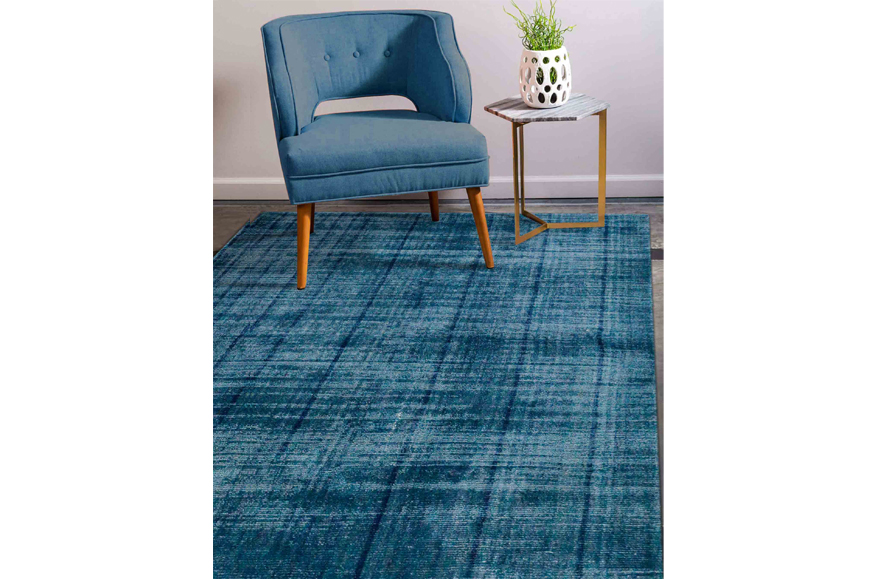 Hand-Woven Rug for Perfect Interior Decor
Are you looking to add some unique and gorgeous accents to your home? Are you looking to bring a rustic and natural feel to your interior décor? If you answered yes to either of these questions, you're at the right place! Today, we're going to be discussing the benefits of adding a hand-woven rug to your home. A hand-woven rug will work wonders when it comes to adding unique and personalized accents to your home. It can be used to add a rustic feel to your décor. Additionally, it can also be used to add warmth and character to your interior space.
Advantages of Adding a Hand-Woven Rug to Your Home
Let's face it, everyone loves a great rug. Whether you're looking for something to add personality and character to your space, or you're looking for a functional rug to prevent aesthetic damage and wear and tear on your floors, rugs are a great option. Their ability to instantly change the feel and look of a room is unparalleled. This can be a positive, as you can change the look of a space without having to tear up the flooring or spend a ton of money on hardwood or tile. Additionally, they're also a great way of adding color and pattern to a space that might otherwise be a bit bland or featureless.
Color Options
When it comes to the color options, you have a lot to choose from! Most of the hand-woven rugs available today are made from natural fibers, which allows you to choose between a variety of warm, cozy colors. You can choose from a variety of different textures, such as Aubusson, basket weave, and Berber, as well as a variety of styles, such as traditional, modern, and geometric. Whether you're looking for a classic color palette or something a bit more modern and unique, you can find it here.
Natural Fiber Options
If you have a smaller space and you don't mind the look and feel of a natural fiber rug, there are a few options that are great for smaller spaces. The Berber is great for smaller spaces because it has a triangular construction that is both sturdy and soft to the touch. This makes a great option for areas where you want a durable and soft rug that still feels lived in. The camel hair is also a great choice for smaller spaces because it's not only soft to the touch but lightweight as well. This makes it ideal for areas where space is limited and you don't want a bulky and heavy rug.
Synthetic Fiber Options
If you're on the hunt for a more affordable synthetic fiber option, then a synthetic rug made from synthetic fiber is a great place to start. This line is affordable, and the wool and Alpaca blend makes for a warm, cozy, and soft rug. Additionally, the color palette is extremely impressive, featuring a range of earth tones and neutrals, as well as bolder colors, that will work with a variety of decors.. This rug is extremely soft and comfortable to walk on, and it has a plush feel to it that you might even be able to mistake for wool. It's great for areas where you don't mind having a synthetic fiber rug.
Conclusion
As you can see, there are a variety of great hand-woven rug options available, so you're bound to find something that works well with your space and suits your needs. If you're looking to add a little character and warmth to your home, a hand-woven rug is a great option. If you're on the hunt for a more affordable alternative to a hardwood or tile floor, a synthetic fiber rug is a great option. And if you have a small space that you're trying to fill, the smaller natural fiber rugs are a great option. There's truly something for everyone here, so don't hesitate to find the perfect rug for your home!