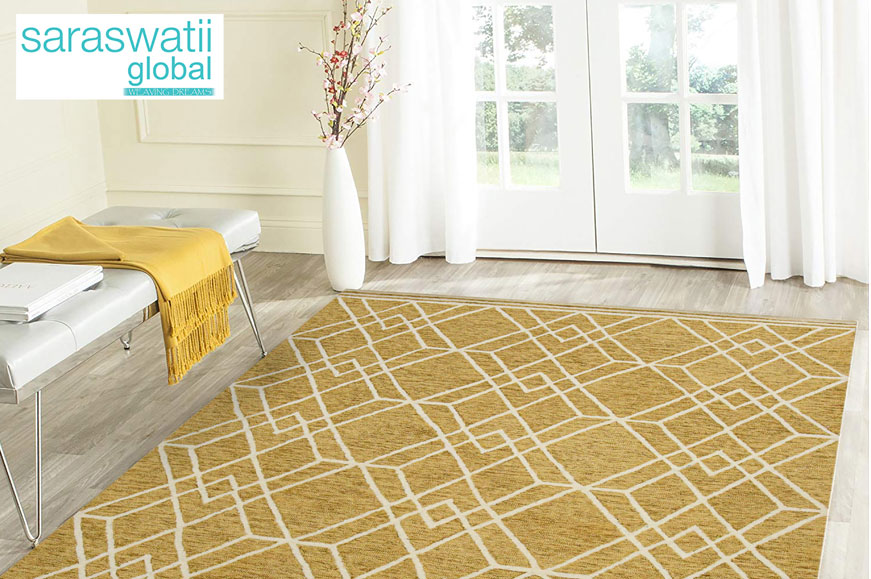 How To Choose Area Rugs And Options To Suit Your Style
Are you thinking to change the look of your room? If yes then the best and foremost way to decorate your space is by adding the area rug. The beautiful collection of Area rugs will be a boon to the decor of your space. So, adding a beautiful area rug will change the atmosphere of your room as you wanted. The best and affordable way to add beauty to your space is by adding rugs to your rooms. Area rugs are available in different sizes, shapes, colors, patterns, and styles as per your need and requirement. These economical and decorative floor coverings area rugs will add value to your home.
Area rugs are coming in every size and shape that will satisfy your needs in every way. The most important thing that comes to your mind is to choose a perfect rug that will fit in the room as well as suits your style.
You must begin the process of placing an area rug by measuring the floor area of the rooms you wish to place a rug. This will help you to determine what size rug you need. You don't want to place a large floor covering in a small room that merely will not fit or will overtake the whole room. Next, you want to decide on the theme/color, style, and shape you want for each room.
Here Are Some Options For Choosing Great-Looking Rugs For Your Home
1. Rug Shape - You initially choose the size and shape of the rug on your personal preferences. The shapes you can choose are not limited to square or rectangular but you can also choose oval, and round area rugs for your abode.
2. Rug Color or Theme - The theme is determined by the existing decor and/or colors in the rooms and whether you are looking to match or contrast the current color scheme.
3. Rug Style - The most popular Styles you can add to your space includes modern area rugs which provide a stylish and charming look to your room, traditional rugs that adds a vintage and classic look, and many more.
This can be a vast area that can include materials like wool, cotton, and nylon. There are other materials used for these decorative floor covering area rugs that can be selected by you according to your choice and preferences.
You are having a lot of options to choose from in between the area rugs of high quality. There are area rugs for every room from inside to outside your living room to the kitchen to outdoor area rugs. These are the major reasons which are responsible for the demand for the area rugs. You can show off your personality by choosing a great-looking area rug for your home.