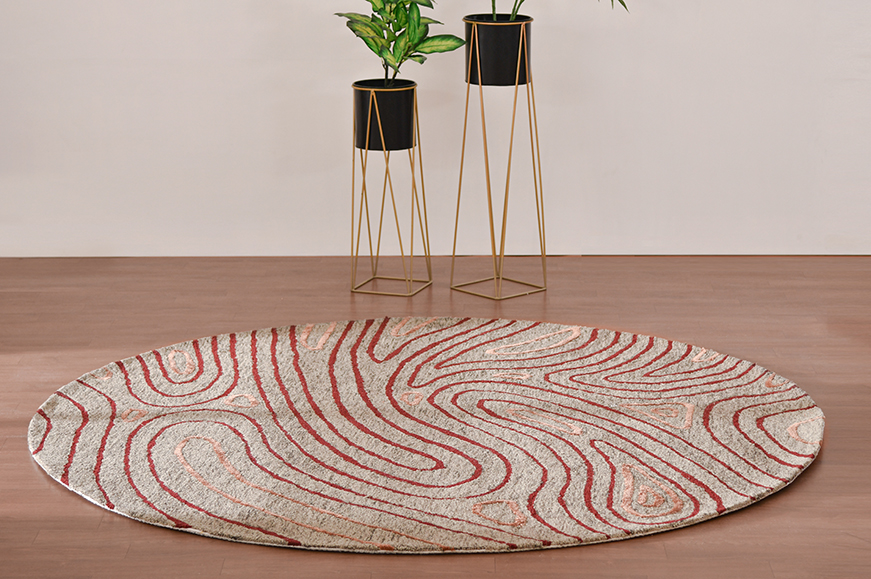 Invest in an Oriental rug for your home space
Without investing a lot of time and money in renovations, there are various ways to give your living space a "refreshing update." Updating your area rugs is one of the easiest ways to modernize your house. Although a new carpet may appear to be a simple addition to your room, it actually creates a new pattern for your complete home and can even change the way your floor plan is organized. Here are some decorating ideas using oriental rugs to assist you in achieving this.

Oriental Mats and Modest rugs

Large living rooms that are minimally furnished generally come off as icy and unfriendly. The addition of a large oriental rug could seem like a wonderful choice, but depending on the rest of the decor, it might entirely dominate the room. The simplest technique to make a large living room look more attractive and inviting is to use several modest living room carpets.
Room's Focal Point
If you merely want the rug to act as the focal point of the room and then organize the rest of the area around it, there are no particular rules about the size or color you must choose. If you want a rug to fit the existing decor, a smaller rug that blends in could be preferable. If the space is still empty, this would be the ideal time to purchase a stunning oriental rug in any size you like and position it in the middle of the space. Then coordinate your furniture, curtains, and other home elements' colors and patterns. If your room is already equipped, take into account the colors and patterns in the space while selecting a rug, unless you want to entirely renovate the space.


Location Matters

An Oriental rug can be used in a number of locations in your home. But simply spreading many rugs over the space won't accomplish your purpose. Explore how a subtle addition like an oriental rug may bring these areas to life. You can scatter multiple small mats across an area, such as an entryway, the side of a bed, the foot of the bed, or even in front of a dresser. They can be wrapped over a small table, used as a tapestry, or even hung on the wall. To achieve the desired look of your home and to make the task easier, you can visit Saraswati Global Rugs to explore the finest range of Rug collections.