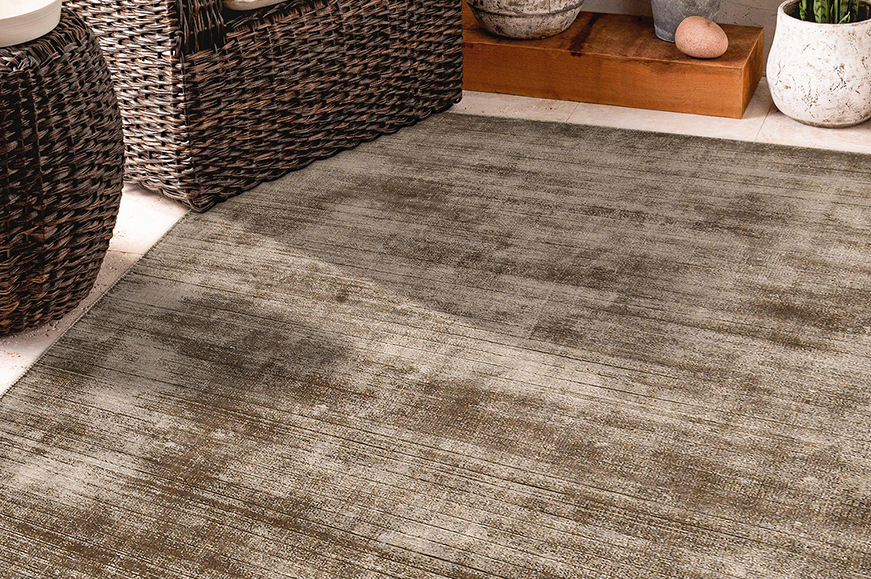 Why Choose Hand-Woven Carpets to Decor Interior

Today's carpets come in a variety of colors, textures, patterns, and designs and they may offer cosines and warmth to your floors and houses. The Hand-Woven carpet for your Décor Interior can be difficult to choose, especially if you're a first-time buyer. You can find it difficult to select the Hand-Woven ideal carpet for your needs due to the market's wide variety of carpets. So, here are our suggestions to assist you in choosing the ideal carpet for your Décor Interior.

Hand-woven Carpets made by hand are sturdy and have a long life. These carpets are incredibly plush and comfortable. The best thing about this carpet is how beautiful it looks and how it makes your home look more beautiful. Hand-woven carpets give warmth and color to the bare floor. These rugs look fantastic on every kind of flooring, including tile and wood. As a result, you ought to pick a hand-woven carpet to decorate your house.
First Consider Your Needs

Once you've decided to get a carpet for your Décor Interior, you must consider what would be the best type of carpet for your requirements. Choose between a hand-made and a machine-made carpet.

Handmade carpets are the ideal choice if you take and hand-woven carpets are the best in the handmade carpet collection. You also need to consider the carpet's texture and type of fiber. Choose a carpet color that complements the walls, furniture, and interior decor of the space. All of these elements will make it simple for you to narrow down the options so that you can ultimately choose the best hand-woven carpet for your décor interior.

Pick the Proper Carpet Material
Wool, silk, viscose, polyethylene, and other materials are among the many materials used to make carpets. But out of all of these, hand-woven carpets survive the longest, and fiber and silk carpets have the most luxurious appearance and feel. Additionally, because hand-woven carpet materials are composed of natural fibers, they are more luxurious. As a result, using them in a carpet raises its price.
Choose the Appropriate Texture of Hand-Woven Carpet
Due to their flatness, hand-woven carpets are frequently referred to as "flat weaves." The front and back of the rug are identical since they are weaved more like a basket, making it reversible. Both a pile and actual "knots" are absent.
Pick the Proper Color
Colors play a key part in choosing a hand-woven carpet since they may make a space feel cozier while light, pastel hues can enlarge the appearance of a space.
The other thing to keep in mind while choosing colors is to keep the theme of your room in mind. The hand-woven carpet's hue should complement the décor interior.
Select the Location of Your Home to Decor the Carpet
Choosing a location for your hand-woven carpet is the next step. When placing a particular carpet in your dining room, experts advise making sure it covers a wide area so that it will still be used when your chairs are taken out. For maximum impact, designers swear by a 24-inch circle of other carpet surrounding the eating area. Additionally, this stops your chair legs from catching on the carpet or rug's edge.