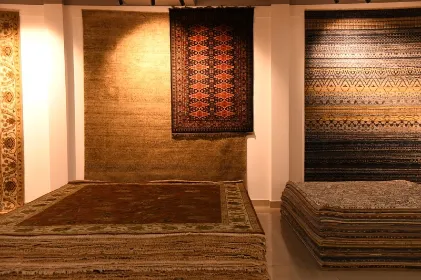 Rugs for Sale - Saraswati Global
A piece of dense material placed on a floor is called a rug. Although it covers a lesser area, it is similar to a carpet. This floor covering may frequently be put into a big washer and is much easier to clean. Such floor covering often costs significantly less to clean since it requires less maintenance. Your one-stop shop for premium wholesale rugs and made-to-order carpets is Saraswati Global.
A fantastic way to add brilliant colors to your home is by purchasing the trendiest rugs for sale at Saraswati Global. We provide you with an eco-friendly feel and look if you want a natural aesthetic.