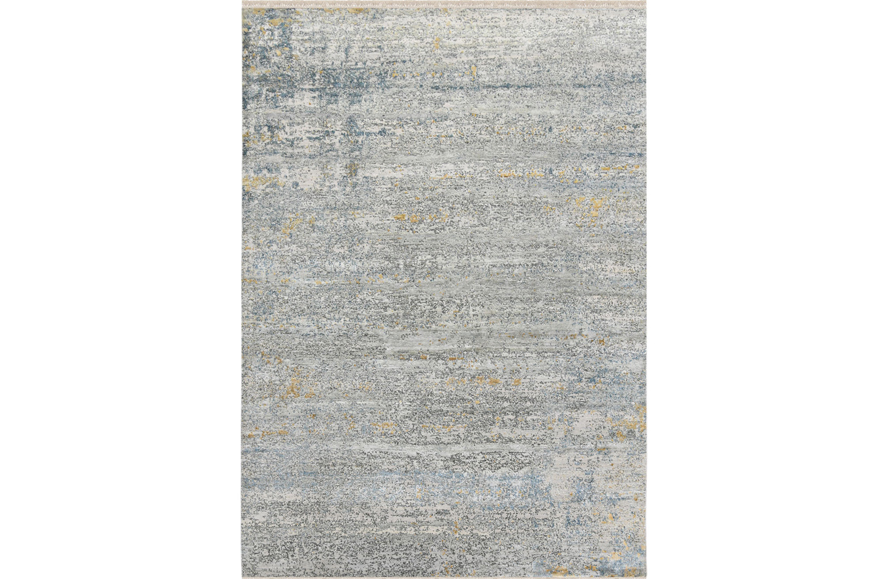 How to Buy an Authentic Handmade Rug
Handmade rugs are prepared entirely from all natural materials like wool, cotton or silk. No artificial materials are used at all. They all are Eco – friendly. Even the colorings are taken out from plant parts and additional materials also found in environment. The whole procedure of rug making from starting to ending is clean and green. Hand woven and hand knotted rugs are especially long-lasting and can last for era if they are appropriately preserve/maintain and of great superiority. Handmade Indian rugs are described by their remarkable, intense palette which is based on the crimson, yellow, light blue and olive colors. The palette is top demonstrate in the characteristic bluish scarlet known as lace red which is used only for the grounds of fields.
When you desire to purchase a handmade area rug for your home, the very initial object you necessitate to consider is where you are obtainable to place it. What rooms will the rug be in and what will be happening in that particular room? Remember some points when you buying an authentic handmade rug. These handmade rugs are very special because they taking more time for make as compared to machinery rugs. These rugs have attracting characteristics to attract people and make more beautiful their house. Always pick Good quality wool, it will truly get better the more it is walked on and will developed a traditional glaze or luster that is extremely required after by rug collector. Choose the best quality rug and build your house more beautiful. You must know about the color, designs, brands, quality of an authentic handmade rug while buying rugs for your space.
Why Choose Saraswati Global for an Authentic Handmade Rug
SARASWATI GLOBAL leading rug business at very standard level and we have years of experience in this field. Our team is very passionate and dedicated to the work and they all have skills to make handmade rugs in very unique designs. Saraswati global with a well-built heritage of elaborate patterns, technological originality, and artistic custom in rug making, has full the handmade rug manufacturing business to the next stage of artisanship. We have devised a well-organized in-house team for approximately all the operations. We have in-house sourcing, dyeing, spiraling, designing, weaving, finishing, and lab testing facilities. Such infrastructure promotes employee-centric culture and ensures that organizational members are able to work in an Eco-friendly and pollution-free environment. Many different-different patterns and styles are available in handmade patterns at very affordable prices. Our services are very reliable and satisfying. Customer's loyalty is the essential part of our business, we working for our customers satisfaction.